Wednesday August 29th, 2018
Re-live all of your childhood Lego inspired dreams next month as Australia's very first Brick Bar comes to Melbourne.
Running across four days, from the 13th of September to the 16th of September, 2018.
The structure will be custom made on site at Common Man South Wharf with over a million Lego blocks being shipped in. That's right….OVER A MILLION.
The event features a Lego bar (of course) which will be serving Lego inspired cocktails, along with other refreshing beverages served in a Lego keep cup! You get to save the environment and take home an event keepsake.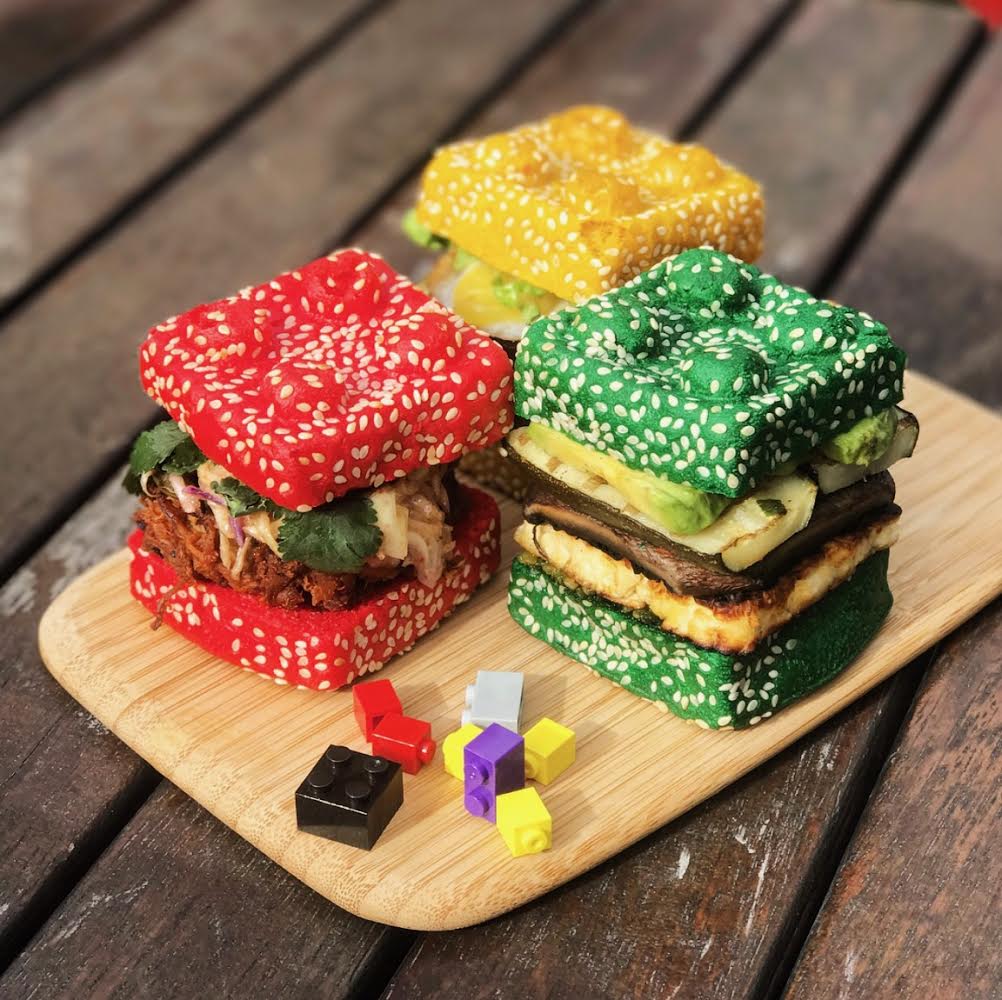 Food? Don't worry, they have it covered! The team has enlisted the help of Common Man's executive chef Malcolm Williams and Empire Bakery who have made custom brick block moulds for the event. You can pre-order you mini brick burger meal online, along with other brick box themed food goodies. These are strictly limited and available only to online pre-orders, make sure you call dibs on the Lego themed food and booze before you go.
Looking to ignite your inner child? The Brick Bar itself has walls and table tops for you to make your wildest Lego creations come true. If you're all about immersing yourself into the world of Lego, why not check out the Brick sculptures or jump into the Brick bath for a quick selfie?
The team will also be hosting a series of session games to keep you busy, so those of you with a competitive streak must try your hand at the Brick walk, build battles or table tennis. Local DJ's will also be spinning tunes to get you up and going. And don't worry – when your session ends, you can continue the party inside at Common Man!
Tickets and burgers can be purchased at : www.thebrickbars.com