Tuesday July 10th, 2018
'Wake Up With Emily' Every Weekend at South Wharf's Bottomless Brunchers
South Wharf is here to challenge your notion of boozy weekends and Sunday seshes with Common Man's ultimate bottomless brunch – launching on Sunday, July 15, and running every single weekend (yes, Saturdays and Sundays) from 10 am until 4 pm.
Treat yo'self with sparkling wine, brunch, giveaways and more down at the wharf. Gather the gals, and get ready to pow wow over decadent brunches, and limitless bubbles
Bottomless Brunch at Common Man
You can almost hear the clinking of glasses, can't you?
On Sunday the 15th of July, Common Man in South Wharf will be hosting its first bottomless brunch, and they're starting with a bang. Or should we say, pop?
The 'Wake Up With Emily' launch will be offering endless Redbank Chardonnay Pinot Noir Brut Cuvee, along with live music and various giveaways for the bottomless brunch guests.
Bottomless brunch sessions run for three hours and can be booked between 10 am and 1 pm.
$26 will get you unlimited Redbank Brut Cuvee for three hours when you order any brunch item.
Common Man has just launched a new brunch menu and it's absolutely drool-worthy. There are all the classic dishes you'd expect like smashed avo, eggs benedict, granola bowls and breakfast burritos, but then there are some truly delectable plates like orange and poppy seed pancakes, the vegan-approved green goddess and the full monty (a wise choice after a big Friday or Saturday night).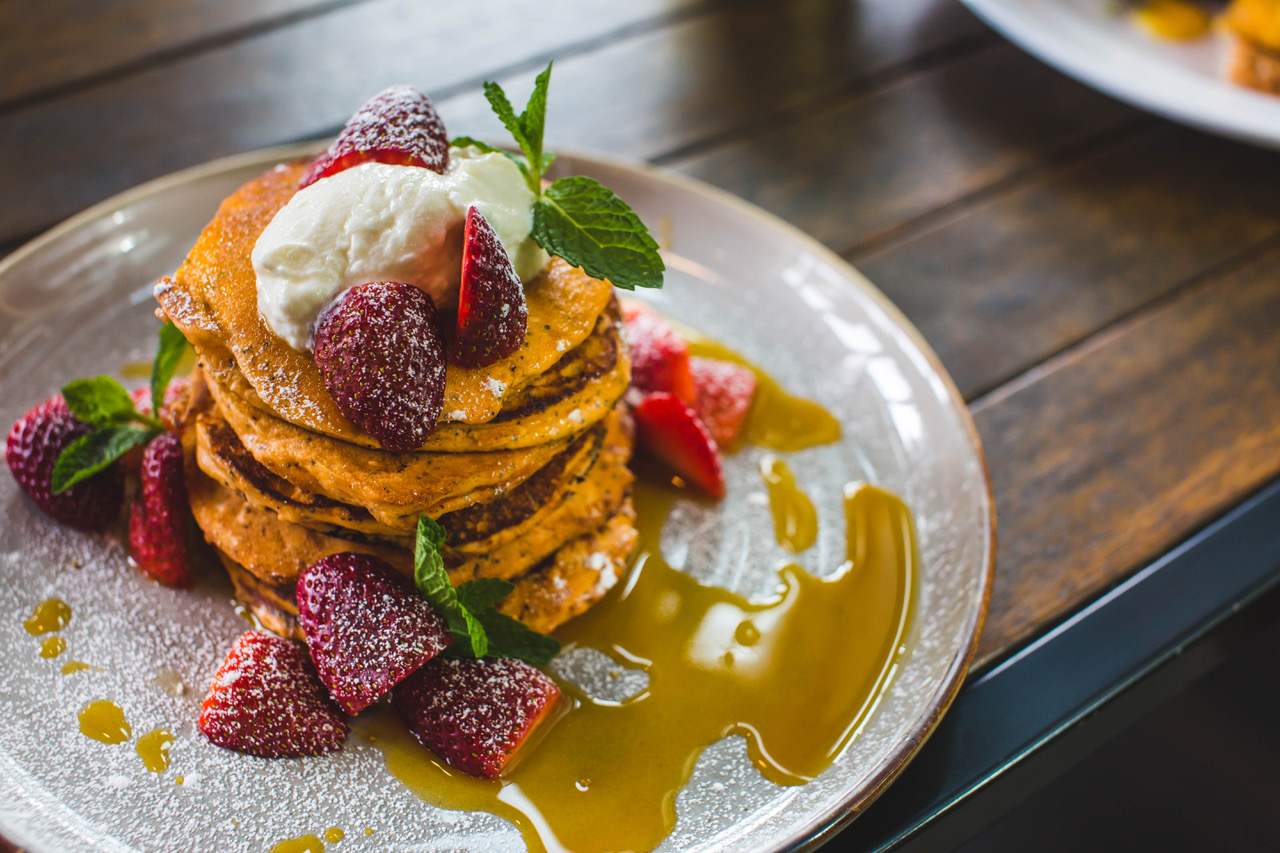 Common Man is the perfect place to meet – whether you are clearing the haze from the night before or wanting to kick off a day out – it offers ambience, delicious food and unbeatable Yarra River views.
Bookings for Common Man's bottomless brunch are essential. Reserve your place at South Wharf's bottomless brunch here.
What: 'Wake Up With Emily' Bottomless Brunch
When: Every Saturday & Sunday, from July 15, between 10 am and 4 pm.
Where: The Common Man, 39 Dukes Walk, South Wharf
Bookings: www.dimmi.com.au/restaurant/the-common-man-restaurant-bar