Monday August 13th, 2018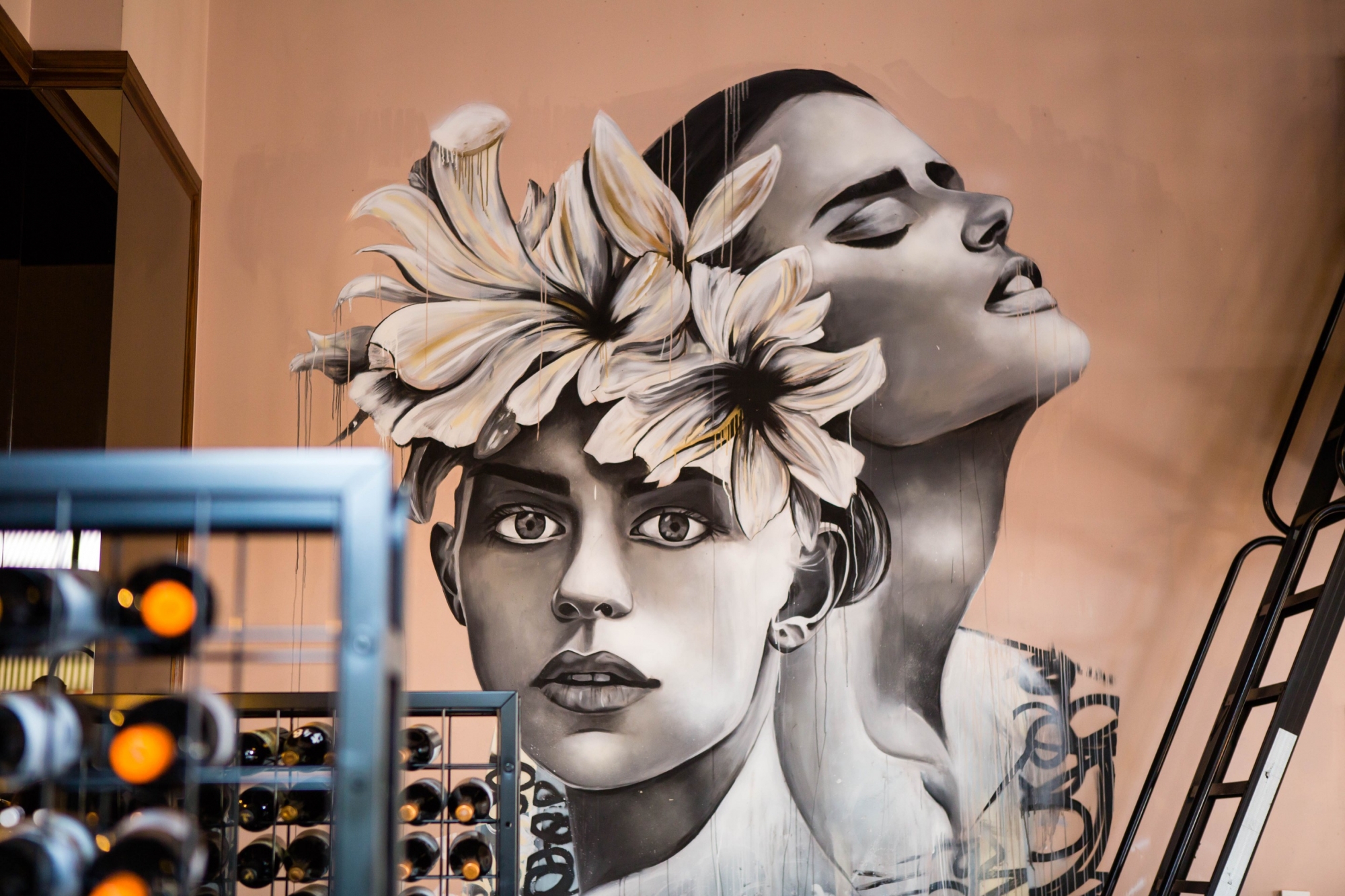 Bohemian Wine Bar is hosting a cheese and wine pairing masterclass with The Vegan Dairy and 2018 Young Gun of Wine Trophy Winner Chris Carpenter from Lark Hill Winery.
It's a fantastic opportunity to learn about the unique cheese products created by The Vegan Dairy, which will be matched to fantastic award winning bio-dynamic vegan wines from Lark Hill Winery. Lark Hill will guide guests through five wines perfectly paired to five vegan cheeses.
It's a must attend event for those looking to immerse themselves in the brilliant Australian produce of 100% vegan products and bio-dynamic wine. It also includes a taste of the amazingly unique Grüner Vetliner (that is difficult to get right in Austria, let alone Australia).
Executive Chef Malcolm Williams will then host a cooking demonstration and whip up a delicious vegan risotto using the wines and cheeses guests learnt about across the evening. And this is a risotto you're going to want to taste – you won't believe it's all vegan! Dinner will be accompanied with a glass of your favourite wine from the tasting.
Lark Hill Biodynamic Wines and The Vegan Dairy products will also be available to purchase on the evening with an exclusive one night only discount.
The Vegan Dairy strive to create plant based cheeses and butters that not only taste like the real thing but are also handcrafted with the finest, most nourishing ingredients. Hand-made on the Mornington Peninsula in Melbourne, their products are perfect if are vegan, lactose intolerant, health conscious, or simply want to share food with friends or family who are.
Lark Hill was established in 1978 by Sue & Dave Carpenter, high on the escarpment above Bungendore, 30km North East of Canberra. Lark Hill is a cold vineyard and at 860m elevation, is one of the highest plantings in the Canberra District.
From 2003, Lark Hill has been farmed using Biodynamic Principles, and certified by NASAA.
Biodynamic farming seeks to replace conventional methods with natural alternatives. In some cases, this is as simple as replacing chemical controls with manual labour. However, Biodynamics go far further than this, treating the farm as a huge interconnected web of organisms – with the knowledge that a healthy, balanced, biodiverse farm will sustainably produce wonderful crops.
Bohemian Wine Bar's event is sure to please tastebuds – whether you're vegan or not!
WHAT: Vegan Cheese and Wine Pairing Masterclass
WHERE: Bohemian Wine Bar, 35 Dukes Walk, South Wharf
WHEN: Saturday 1st September, 2018 from 5pm – 8pm |
TICKETS: $65 each, available here.